Starting from Friday 25 June, at the Museum
Diocesano di Massa it will be possible to visit Stories of clothes and devotion Precious gifts from the palaces to the sacristies, a dedicated exhibition
to the rich heritage of ancient silk fabrics, gold and silver threads from diocesan churches. The textile kits have been formed over the centuries often thanks to refined gifts: it was in fact a widespread custom to offer wedding dresses or dresses of particular value, as a sign of gratitude for a grace received or simply for devotion. Sometimes these clothes were used to dress the statues, but in many cases they were adapted for the making of liturgical vestments intended to be used during the rite. Sacred vestments and statues' robes, particularly significant for their link with the history of fashion, will be exhibited alongside some portraits from private collections, from the Accademia Belle Arti di Carrara and from Banca Carige, headquarters of Carrara, in order to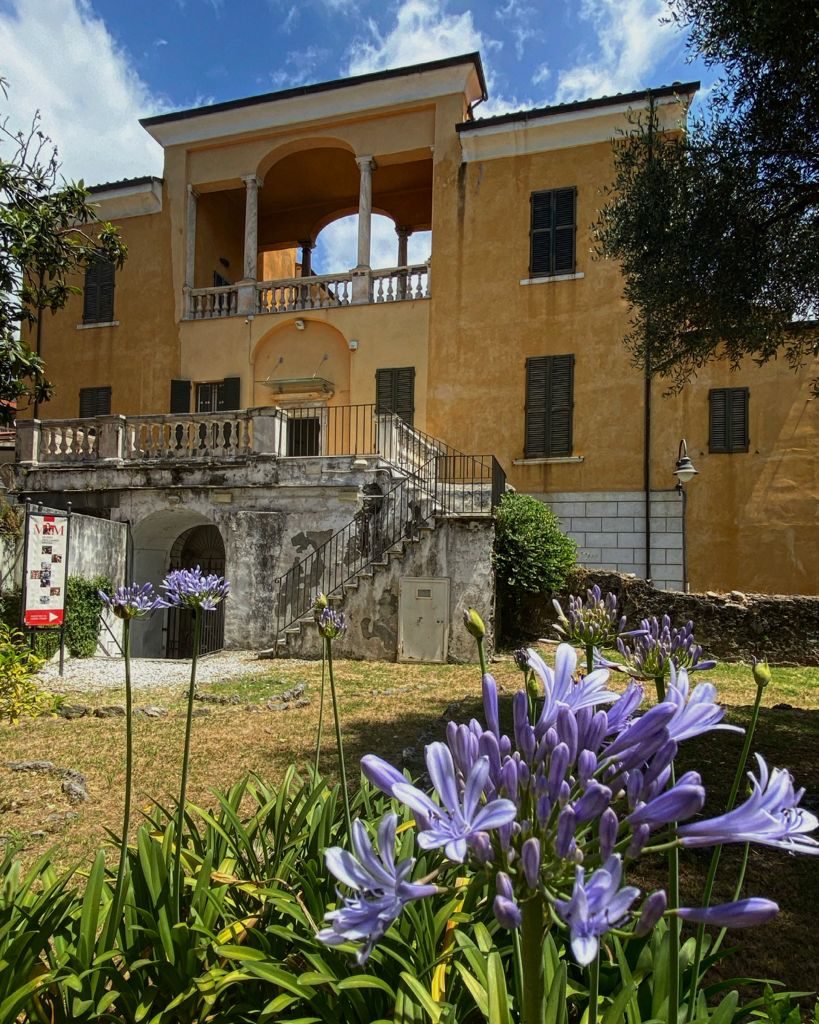 THE MUSEUM 





The diocesan museum is located in one of the most prestigious buildings in the historic center of the city of Massa, built by Prince Alberico I Cybo Malaspina. Initially intended for the cadet sons of the Cybo Malaspina family, the Ducal Palazzo underwent various transformations and alternating fortunes over time, until the Napoleonic age when it was abandoned and fell into serious decay. With the restoration, the Duchess Maria Beatrice d'Este decreed its recovery. Thanks to his intercession in 1822 the city of Massa, until then subject to the ancient diocese of Luni-Sarzana, was erected as a bishopric. The Duchess donated the building renovated by the architect Giuseppe Marchelli to the first bishop Francesco Maria Zoppi as an episcopal residence. The palace housed the first ten diocesan bishops until 1970, when Monsignor Aldo Forzoni moved his residence to the seminary. After a long restoration at the end of the 90s, the building regained its ancient architectural dignity and became the seat of the Museum and the Diocesan Historical Archives.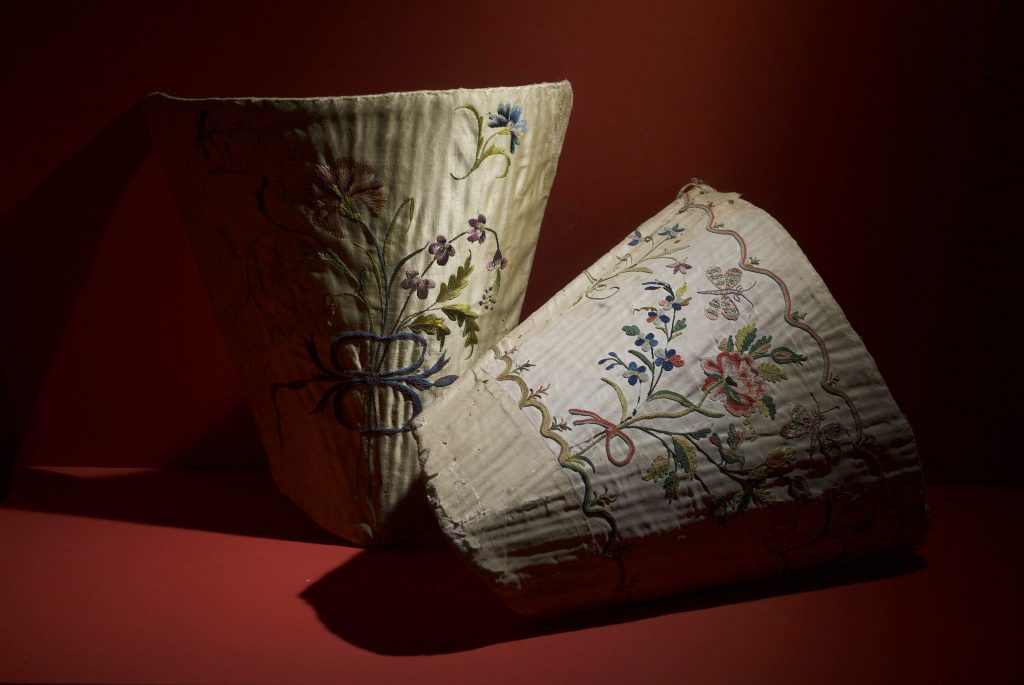 Museo Diocesano di Massa Via Alberica, 26 Massa (MS) 0585 499241 – museodiocesanomassa@gmail.com

 www.beniculturalimassacarrarapontremoli.it